My Neon Green Notebook turned two years old today! Woohoo! (Party Streamer Noise!) This blog has evolved quite a bit in these two years and will just keep growing, thanks to the awesome readers like you!
Check out the very first post here...
It only received 9 views that day. (Cue aww). Check out some of the older posts too. It's fun to mindlessly scroll, but you can also use the search box. Type in a word and see if I've written a post on it (I've written a lot of posts, so the chances are pretty good that I did.)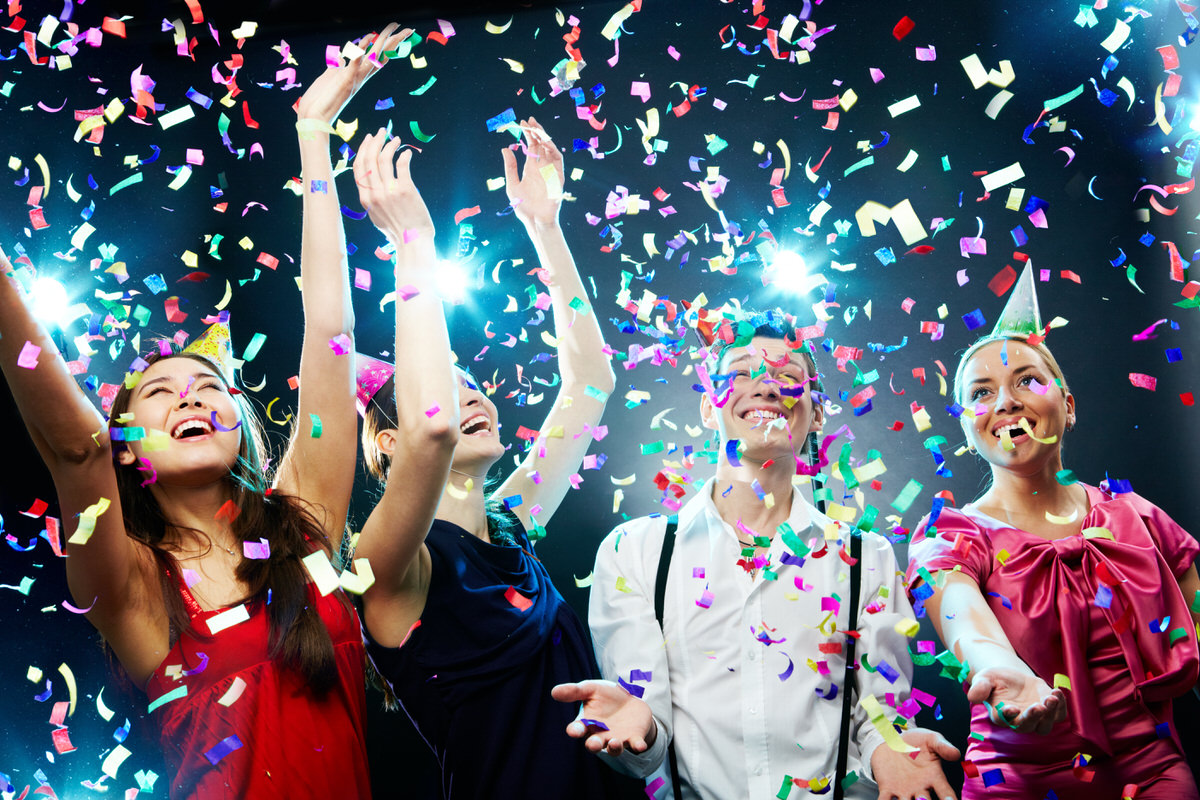 How would you like to celebrate two years of MNGNB? Special post? A video? A listicle? Your choice, so let me know what YOU want to see!